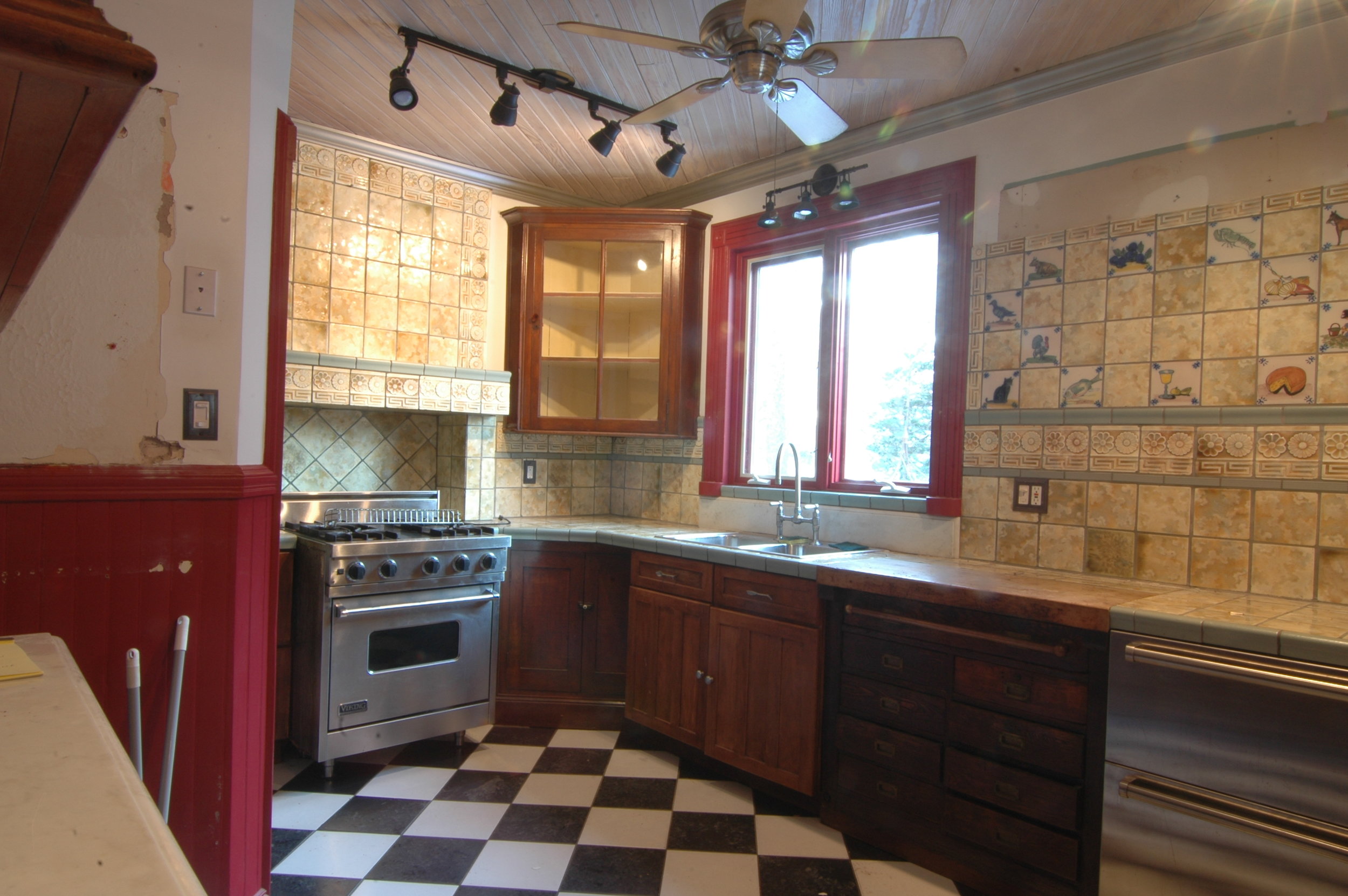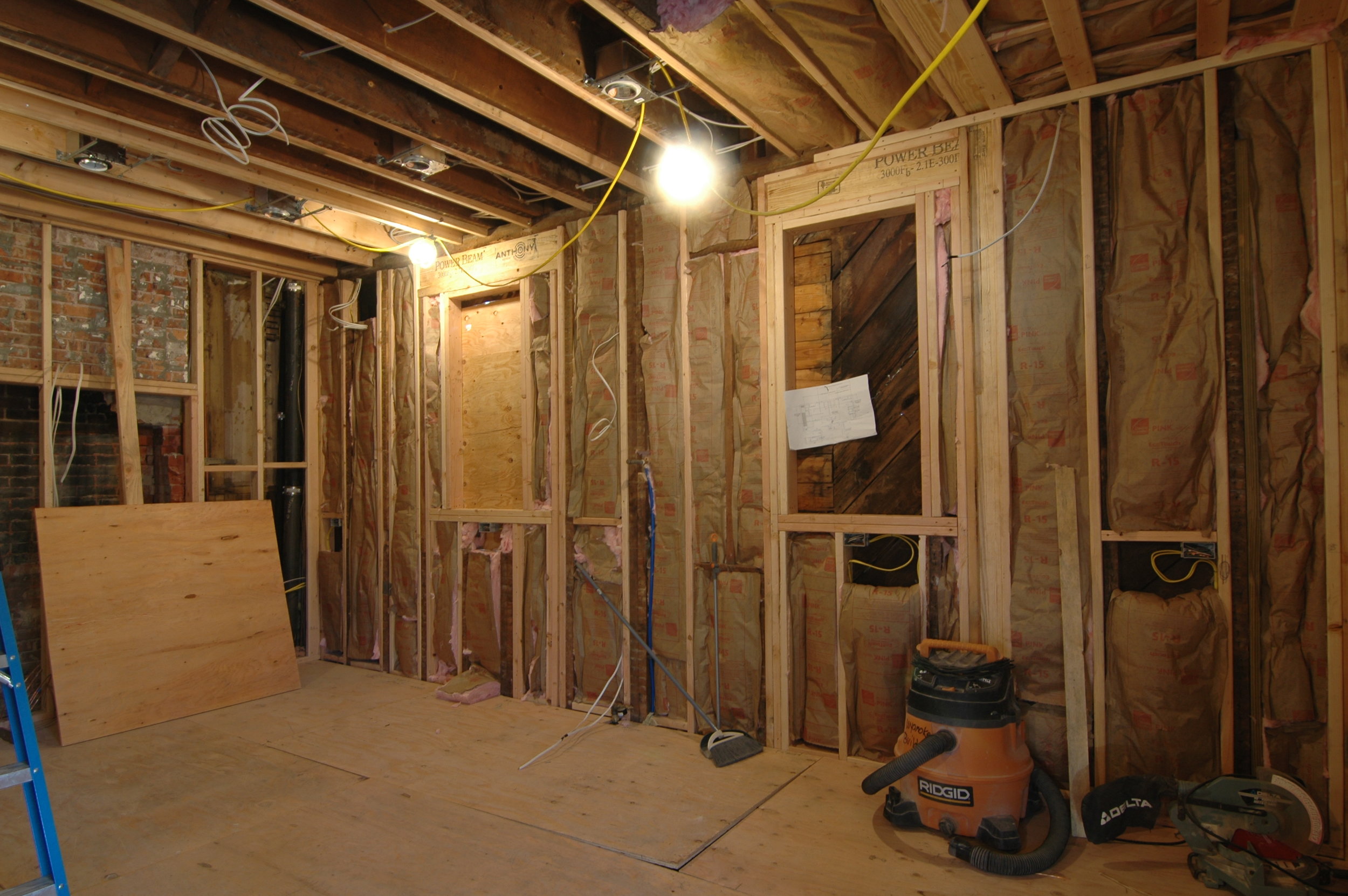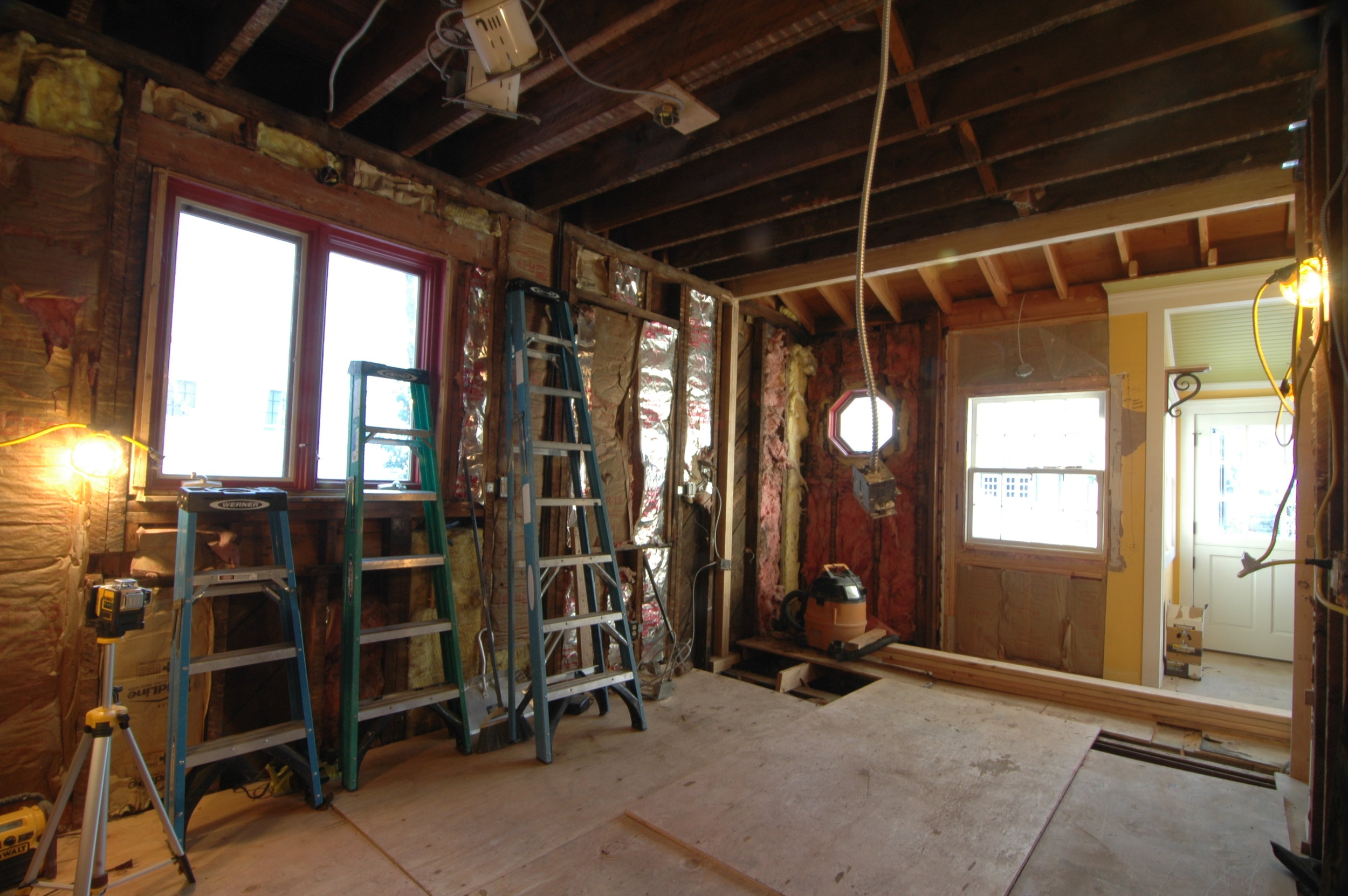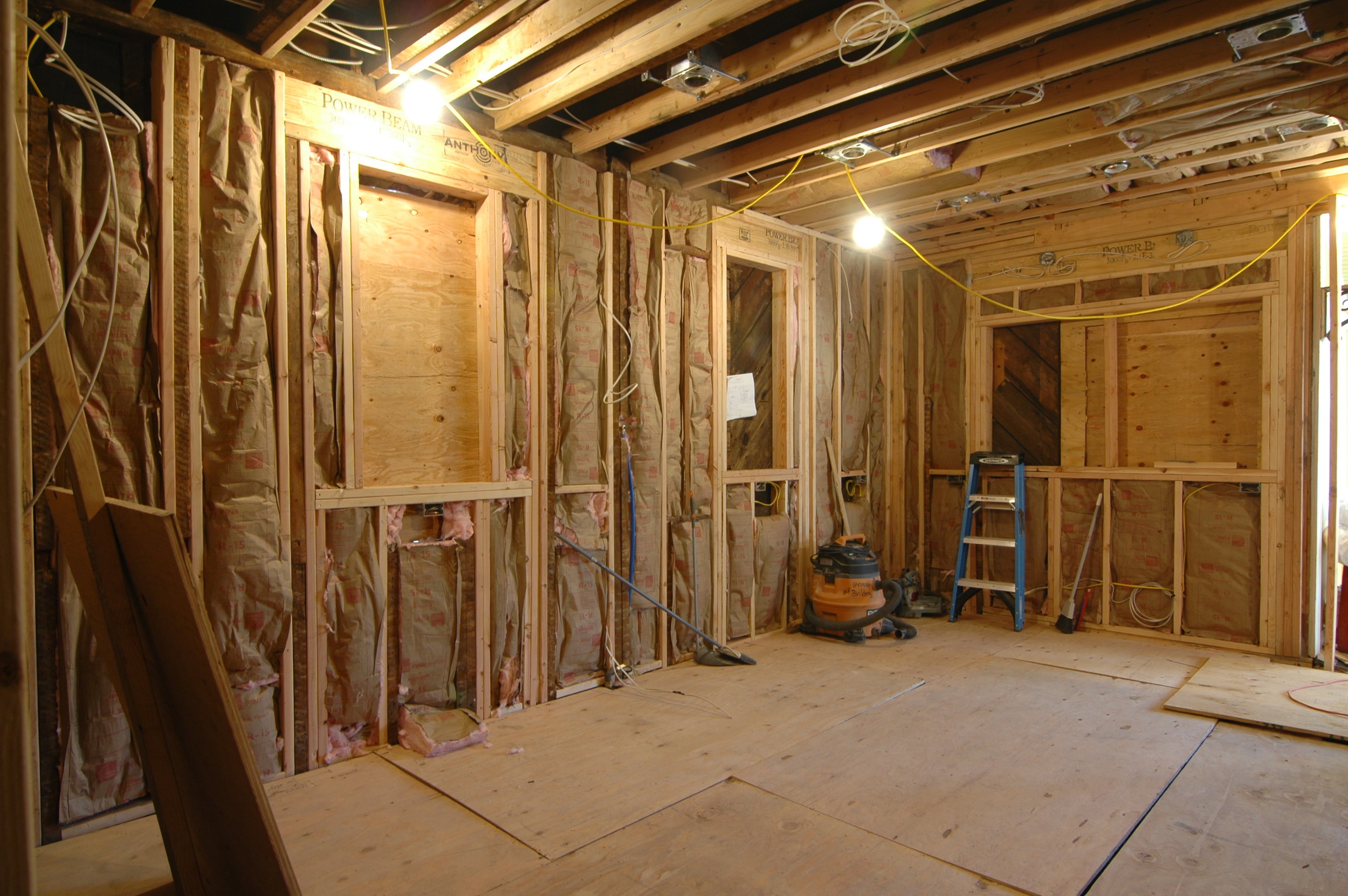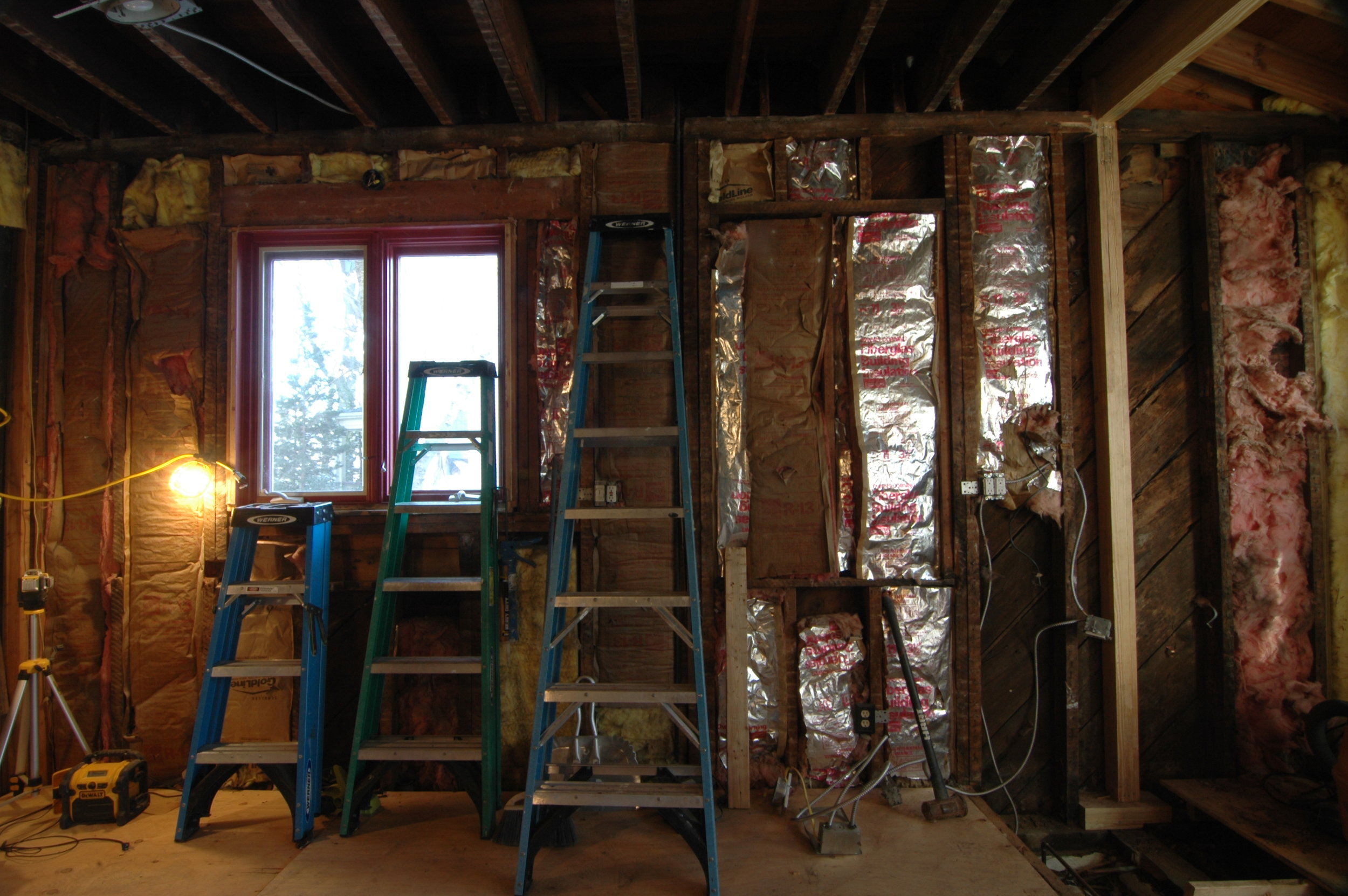 Remember back in the day when the United States and the Soviet Union started launching satellites into outer space in an effort to prove one another's superiority? Well there's a good chance that at the same time Neil Armstrong was bouncing around on the moon, a very small kitchen in a house that literally straddles the Montclair-Glen Ridge border was being renovated. While the Space Race of the 50's and 60's that you all know about eventually came to and end, it's the Space Race you don't know about that continued to rage on - at least until the new owner of the previously mentioned house became one of our Clients.
Was the original kitchen compact and quirky? Sure, but it lacked space in every way imaginable. There was no full-size fridge, very little counter space, and few storage opportunities. Whatever space did exist felt dark thanks to severely inadequate lighting, ran the risk of being smelly and smokey due to the lack of a range hood, and was structural unstable as a result of some questionable plumbing and carpentry work. Addressing all of those issues wasn't really a problem but what made it interesting were our Clients' two non-negotiable requests:
1 - as avid chefs, they insisted their kitchen be outfitted with large, high-end appliances from Sub-Zero/Wolf. Sourcing and installing the appliances was the easy part, thanks to the contributions from Designer Appliances. What was difficult was designing the cabinetry to fit around the appliances. Thankfully we were able to source beautiful beaded inset cabinetry from Plain & Fancy Custom Cabinetry, built exactly to our specifications to made use of every available inch of space!
2 - our Clients insisted the kitchen feature one item the previous kitchen did not have - an island with seating. Ordinarily an island is an easy thing to incorporate but in a room that's barely over 10' wide, an island is easier said than done. However by removing the comically small powder room (to be re-introduced as part of a future phase 2 of renovations) and reframing the rear portion of the home to add length to the kitchen, an island became possible.
With all the hard work figured out, we were able to focus on the fun aspects of the renovation including sourcing antique brass fixtures from Newport Brass and General Plumbing Supply, cabinet hardware from Top Knobs, durable quartz countertops, also used for the range backsplash, from PolarStone and Dente Trading, a wood top for the island from Grothouse, and white oak A-Series windows from Andersen.
Stay tuned in the years to come for the second phase of renovations with this Client. We have some amazing things in store for this home!