Nothing Good Ever Trickles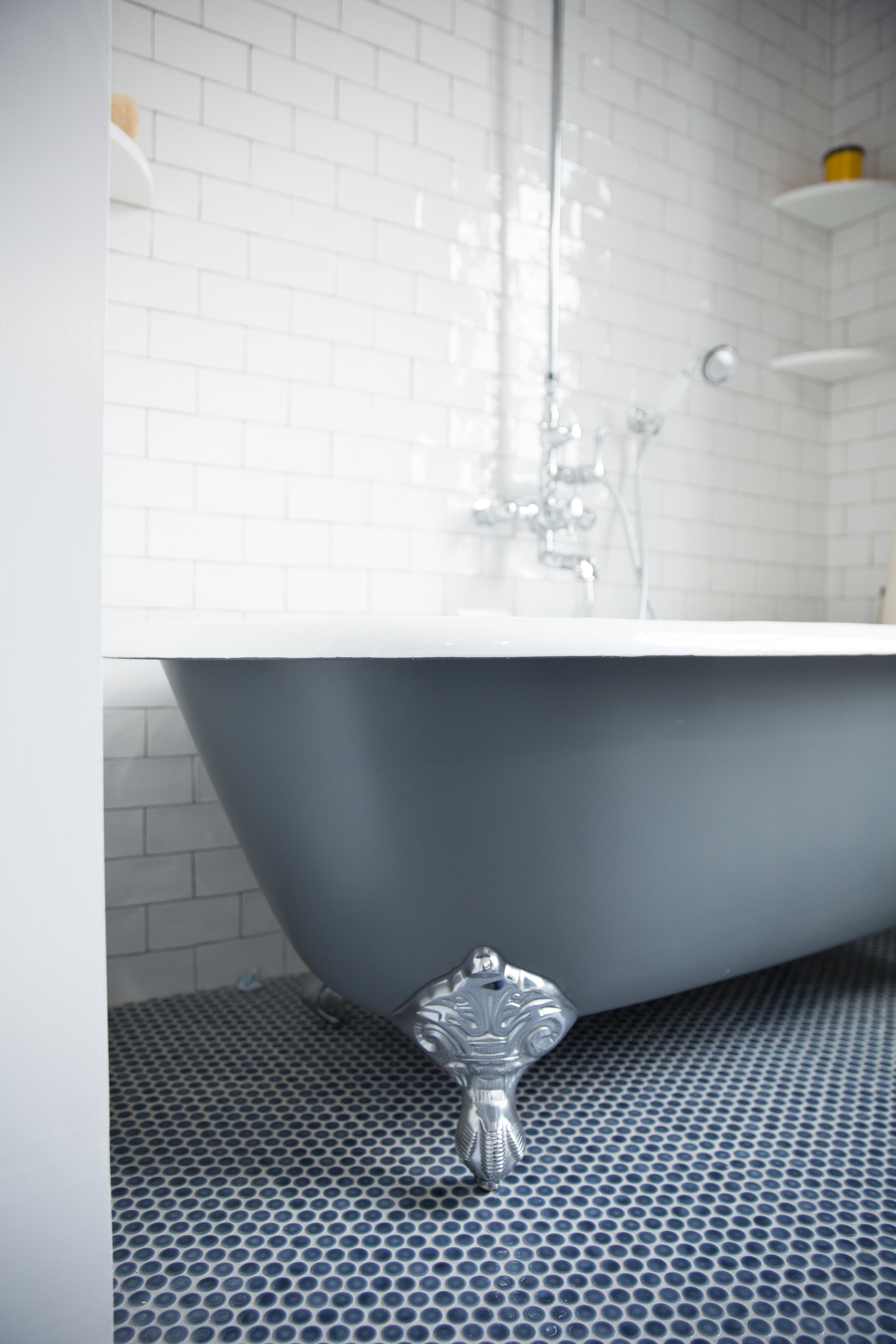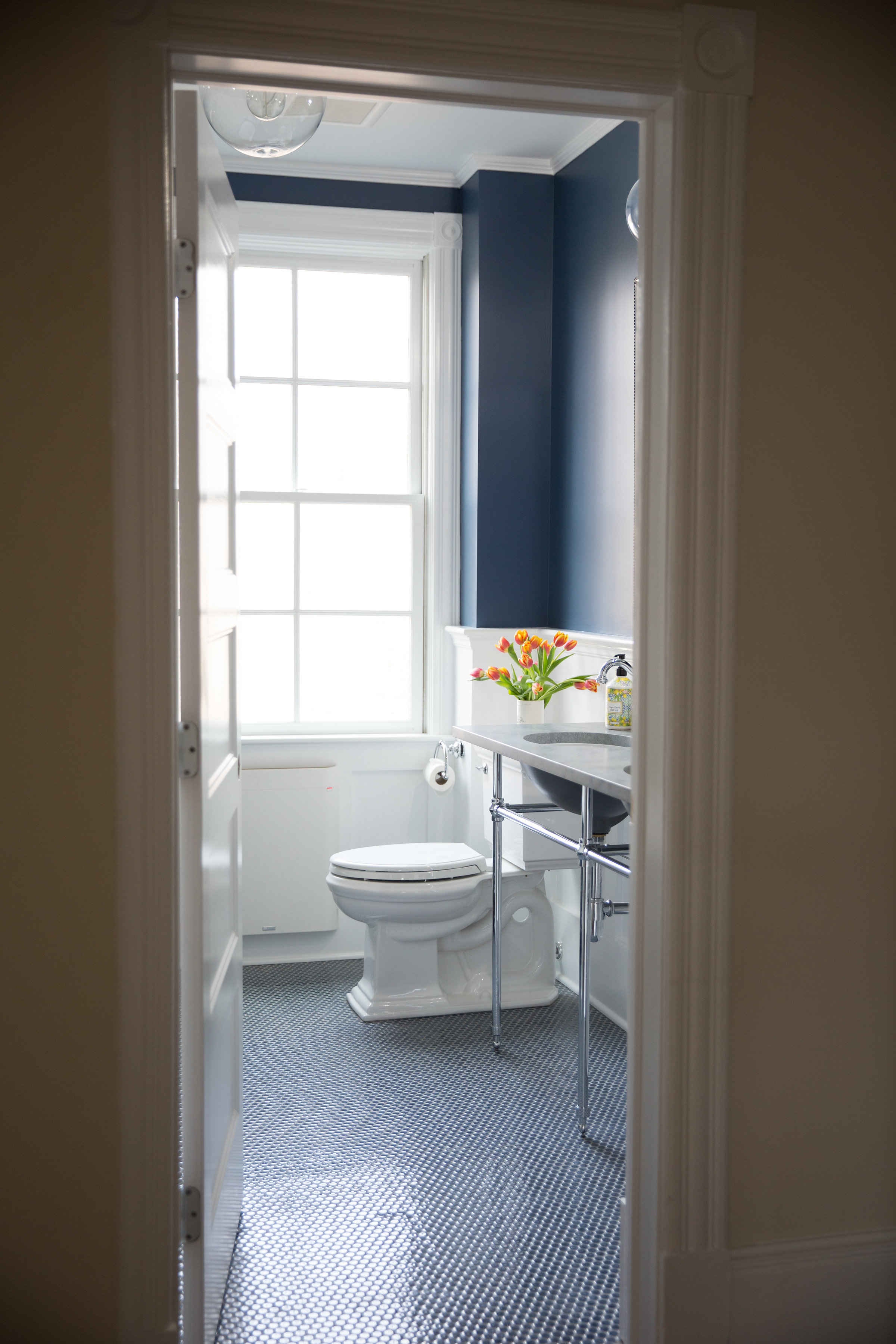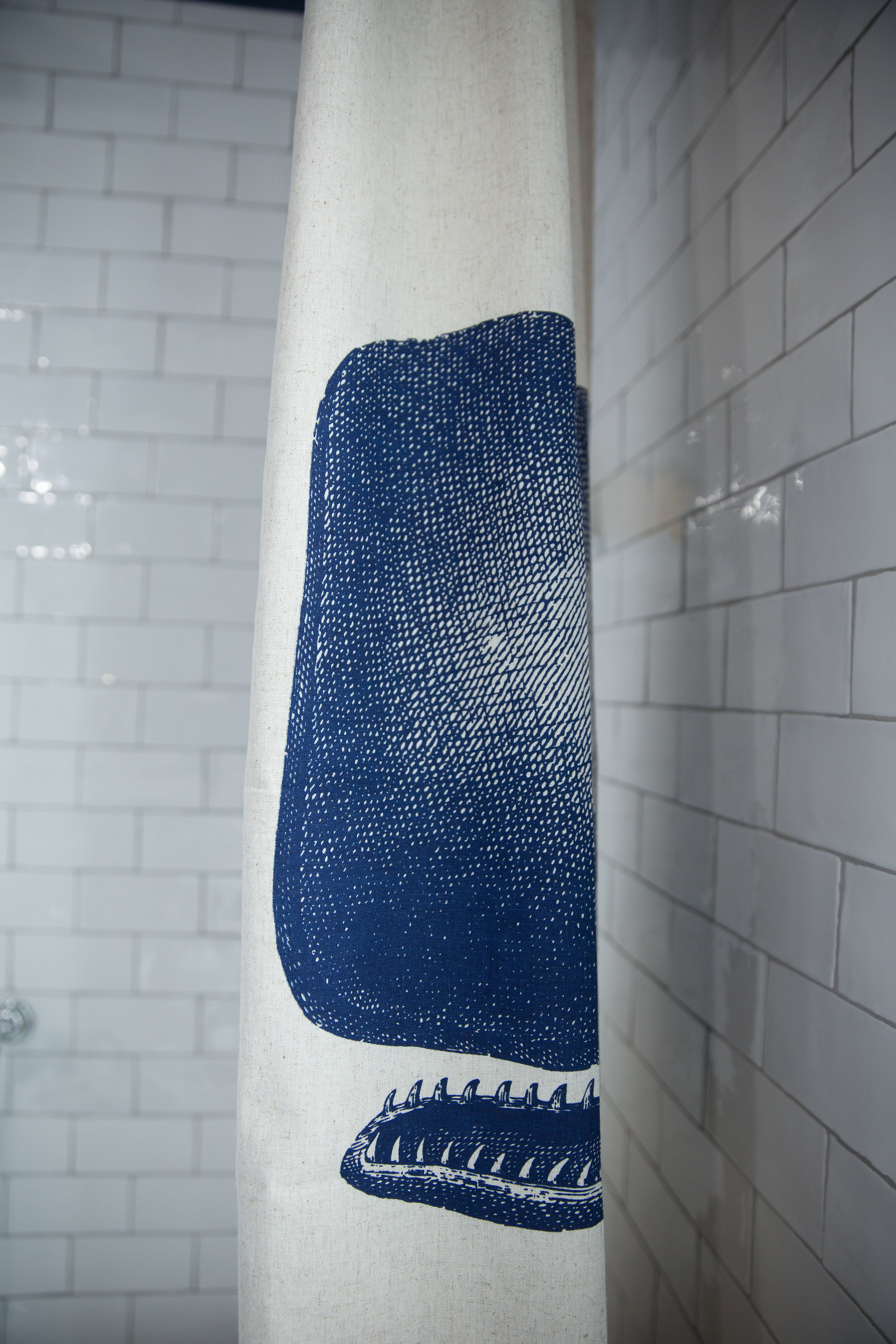 In one of her stand up routines, Wanda Sykes joked "nothing good ever trickles." Well Wanda, we have to agree with you there. As soon as we opened the door to our Client's bathroom in Glen Ridge, we noticed a heavily saturated towel on the floor. The culprit? A trickle of water from a rusted out lead trap on the pedestal sink.

The short version of the remaining story is we did stop the trickle.

The long version is we gutted the bathroom, leveled and reinforced the floor joists, replaced the old galvanized and brass piping, installed a new heating infrastructure, squeezed storage opportunities out of every inch possible, installed a beautiful penny tile on the floor and handmade subway tile on the wall, added a classy wood wainscot for good measure, and selected and installed plumbing fixtures that functioned like new (no leaks by the way) but looked like they belonged in this 120+ year old home.

Thanks to Standard Tile for supplying the tile, Dente Trading for the quartzite countertop, Signature Hardware, Kohler, and Kingston Brass for furnishing the fixtures, and kudos to Anthropologie and Restoration Hardware for some of the finishing touches.