The Shoemaker Gets Her Shoes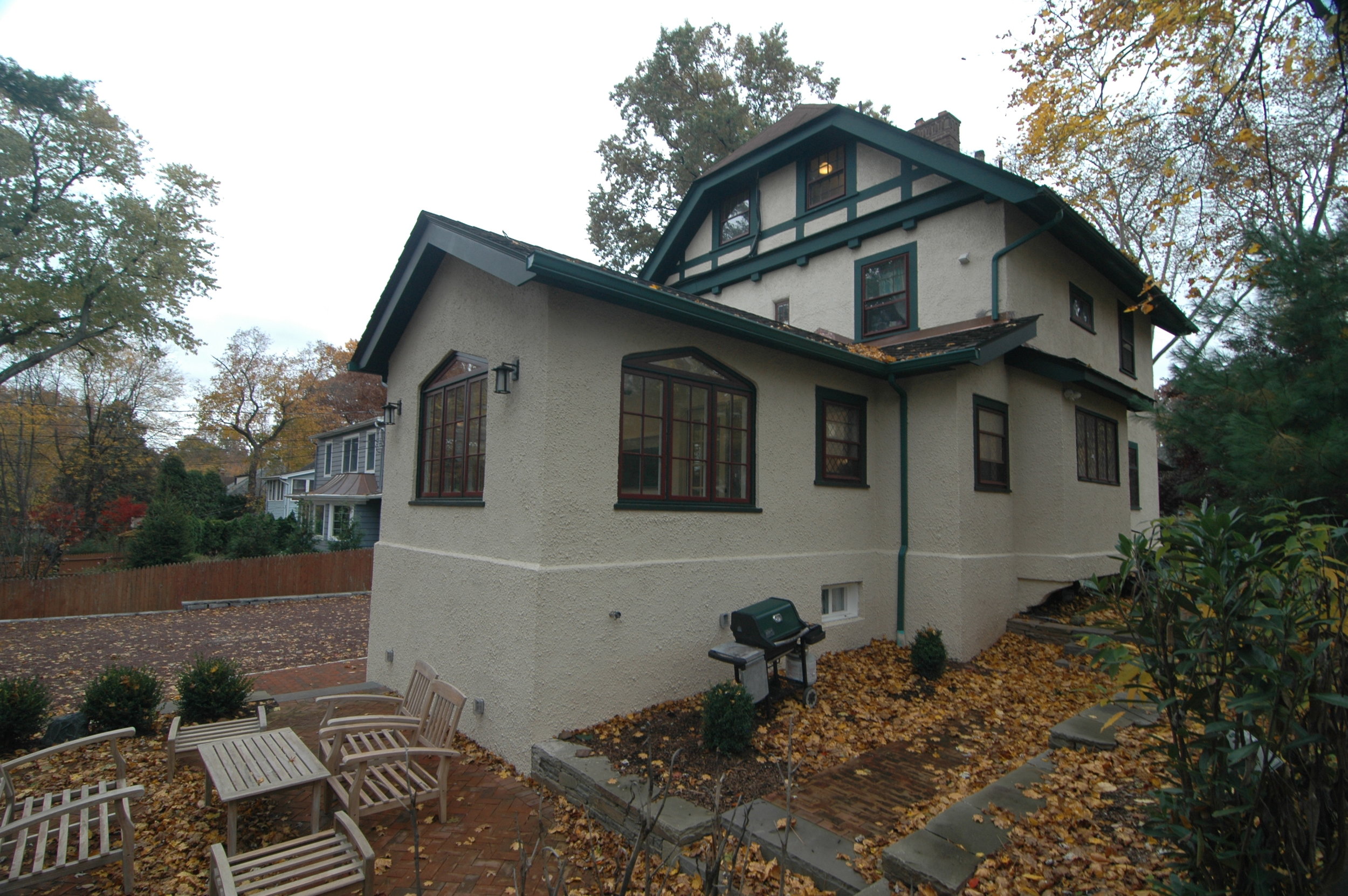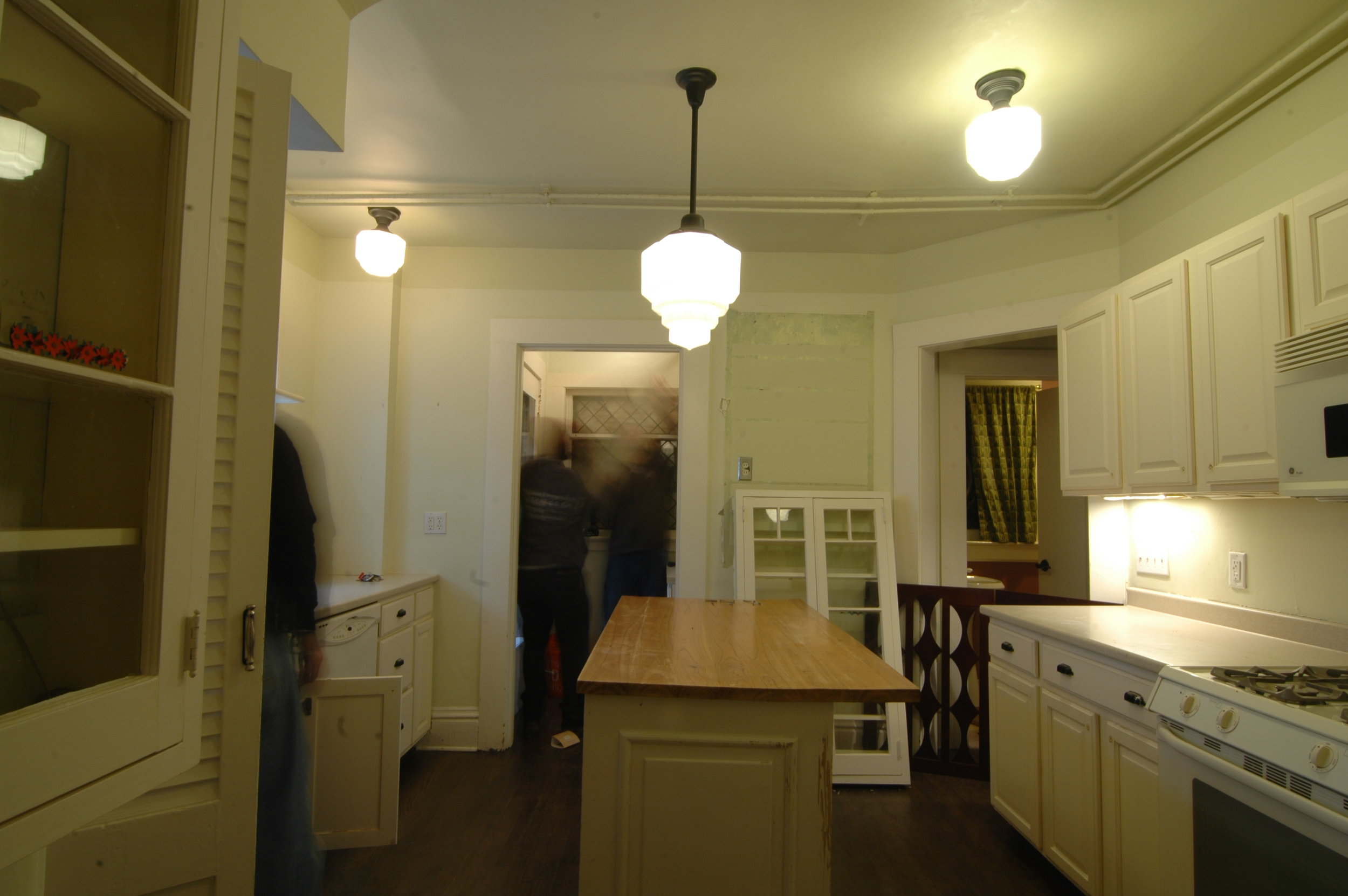 Imagine this…a realtor spends every waking moment of the day helping her clients to find the homes of their dreams, yet retires each night to her own home which lacks the very amenities and conveniences she works tirelessly to find for others. The only thing that would make this story, the modern day version of the shoemaker that has no shoes, even better is knowing that it's true!
For so many years, one of our dear friends, who happens to also be one of the top realtors in the area, dreamt about this project. She envisioned a better configured kitchen with a beautiful island her family could relax around, a comfortable family room overlooking her backyard, and a mudroom designed to hold all of her daughters belongings. She longed for a 1st floor powder room that was not situated off of her dining room, obsessed over the possibility of a Pistachio colored range (of course to match her KitchenAid mixer), desired a kitchen sink with integral backsplash, and worried if the leaded glass windows and original flush-mount ceiling fixtures from her existing kitchen could be salvaged.
The good news is that our friend-turned-Client was able to see all of her dreams realized through this project, including re-using her beloved windows and light fixtures! Designed and executed in collaboration with Studio D Architectural Design and Jula Cordeira Interiors, the kitchen was gutted, widened, and lengthened - outfitted with custom wood floors by Bella Flooring, custom inset cabinetry from Plain & Fancy Montclair, countertops and slab backsplash from Everest Marble, and high-end BlueStar, Fisher+Paykel, and Miele appliances from Designer Appliances. The sizable rear addition provided ample space in which we configured a better-located powder room outfitted with plumbing fixtures from General Plumbing Supply, a new rear entry that opens into a mudroom with custom built-ins, and a bright and airy family room with TV and AV system, Marvin windows, and the tile floor of ours Client's dreams (complete with radiant heat). Below the addition, the walk-out basement was also expanded, providing room for another bathroom and much needed storage space. Meanwhile on the exterior, CS Stucco did its part to ensure the new addition matched the rest of the house, and Simon Hamill Landscaping expanded the driveway to provide space for a proper turnaround and built an on-grade brick patio with custom stone retaining walls.
So there you have it. The shoemaker that has helped so many others now has her own set of Tory Burch flats.